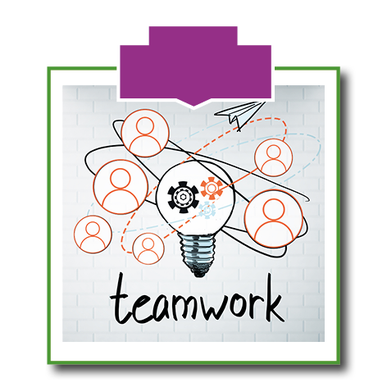 TripleWin's philosophy on the relationship between leaders and teams is that: 
1. Self-managed teams do not exist unless you create them. This is not a one-off event but a continuous process because change is happening all the time in society and within organizations. 
2. A leader is required and is a vital component in order to guide and coach that process
3. Leaders and employees must have the skills to become self-managed teams.
4. Leaders need to have and master instructional, coaching and delegating skills. This process requires leaders who are people-oriented, open, honest, transparent and provide clarity to their employees.
5.Skilled Leaders, together with their team, accept continuous change as the way we go about our daily business.  
This means creating a team that:
                  a. Is willing to work together and change.
                  b. Sets standards and agreements and lives them to achieve agreed goals
                  c. Provides ongoing feedback to one another on what went well and on how to improve
                  d. Problem-solves together.
                  e. Evaluates its own performance and determines actions to improve.
                  f. Is critical of its own actions and thinking and acting from the internal client/workforce
                  g. Does everything to exceed the expectations of the internal client/ workforce
                  h. Has fun together and is positive with everyone every day within the team, and external to the team 
                  i. Accepts that individuals are accountable for their own behavior's and accept the consequences of that behavior
6. They recognize that the culture of the organisation can either help or hinder their developments.
7. The exemplary role of the Management Team is essential for the success of the above principles.
It is always about relationships!